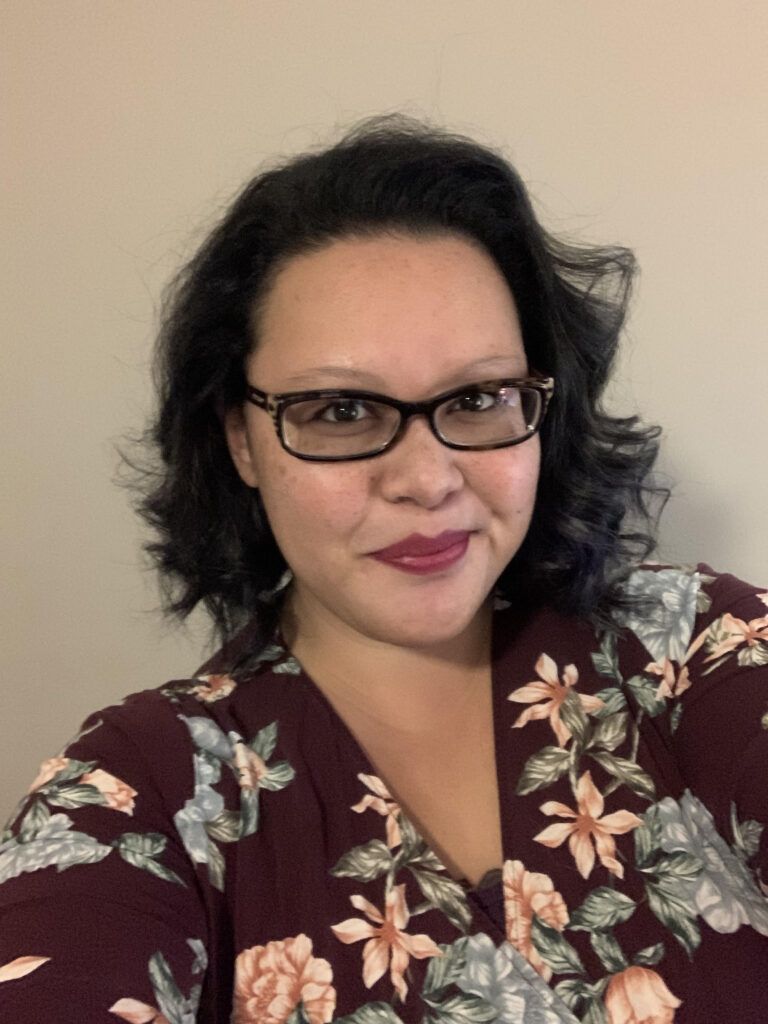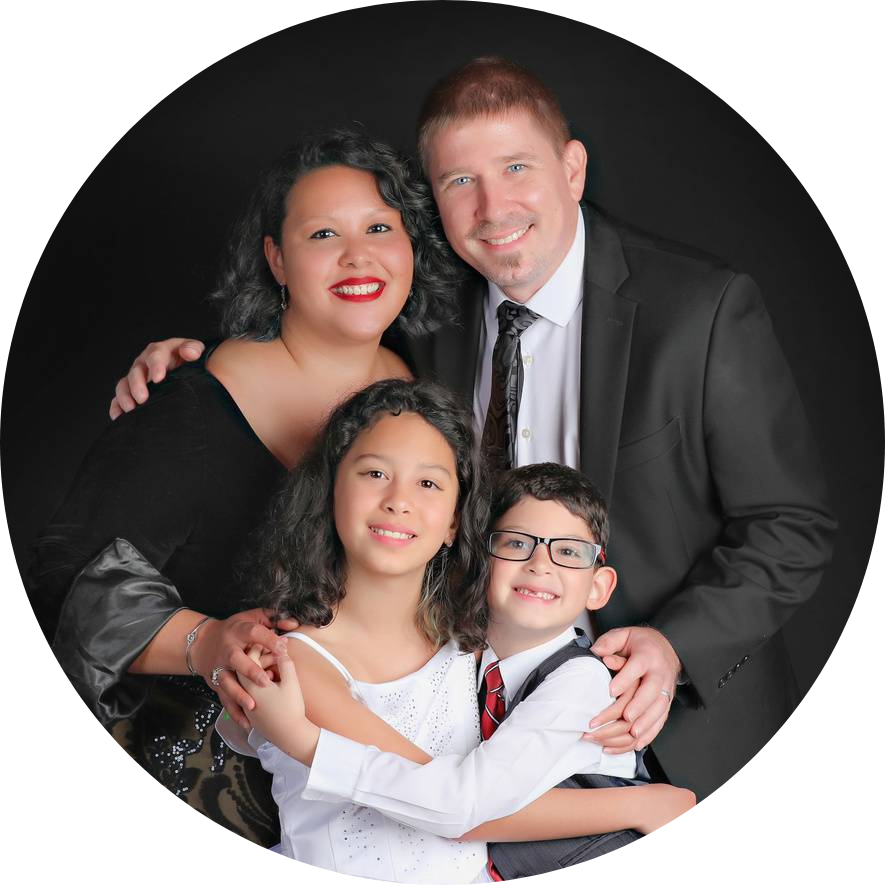 Tiffany is a Licensed Optician and Sugar Hill resident since 2008. She
and her Husband have two children that attend White Oak Elementary
School which is part of the Lanier Cluster.
When not helping people with their vision needs, she loves to travel
with her family and support her kids' extracurricular activities. She is a
White Oak PTA member, Room Parent for both of her children's classes,
and volunteers in the school.
In addition to being a Licensed Optician, Tiffany is ABO and NCLE
certified. She also serves on the Board of Directors of the Opticians
Association of Georgia as its current Secretary.